Please follow the below procedure for test submission.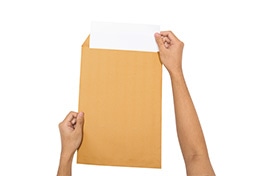 01

Test Application

When applying for a test, please bring or send test request form and the test sample specimen(s) to the test laboratory near you.Please submit the sample(s) (fabrics, etc.) identifying the front/back and warp/weft of the fabric. Kindly note that as our general rule, if you are a first-time customer, testing fee must be prepaid. For further details, please contact the test laboratory that you are applying to.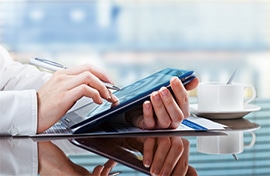 02

Reception

We will check the test request form and the contents of the test sample(s) and confirm receipt.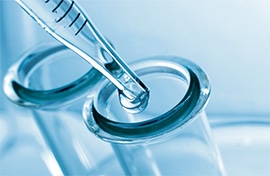 03

Various Testing

We will carry out the test(s) based on your submitted test request form. The required number of days (lead time) varies depending on the test item(s).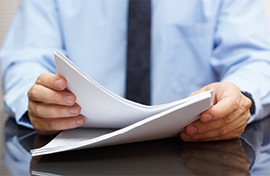 04

Issuance of test reports and invoices

Once the tests are completed, we will issue test report and invoice. For the second and subsequent test applications, we also accept requests to inform test results over fax and e-mail before handing over the original report.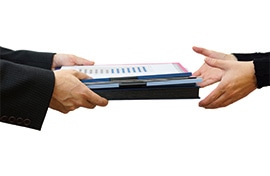 05

Delivery

Test reports and invoices will be handed over directly or sent to you. The testing fee shall be transferred to the bank account stated in the invoice. For new transactions, please complete your payment before we hand over the reports. For inquiries regarding the tested contents, please contact the laboratory that issued the report or invoice.