Quality labeling instructions for Japanese textile products
We advise labeling examples for textile product labels (fiber composition, wash and care handling, etc.) based on the Household Goods Quality Labeling Law. After receiving fabrics and products, we carry out fabric tests, product tests, fiber composition test, etc. in our laboratories, and provide standard labeling of composition and handling instructions.

Research and Development
We conduct research and development on various areas such as esstablishment of particular test evaluation methods, development of technology, research and investigation of technical matters necessary for carrying out tests / inspections (contribution to improvement of test accuracy), preparation, expansion, systematization on other technical information, etc.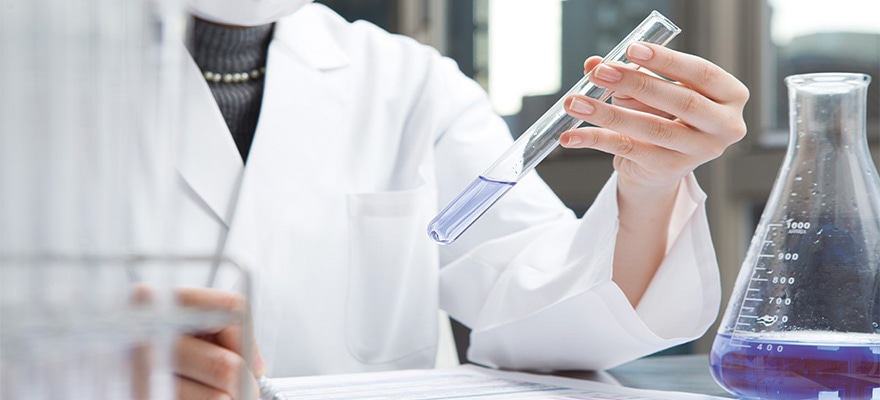 GINETEX
We are the only organization in Japan that has the authority to license the use of textile product handling symbols.
① Licensing of trademark related to textile product handling symbols
On March 16, 2016, an "Intellectual Property License Agreement for Textile Product Handling Symbols was signed with GINETEX and COFREET, which is a "WIPO Registered Trademark of GINETEX and COFREET".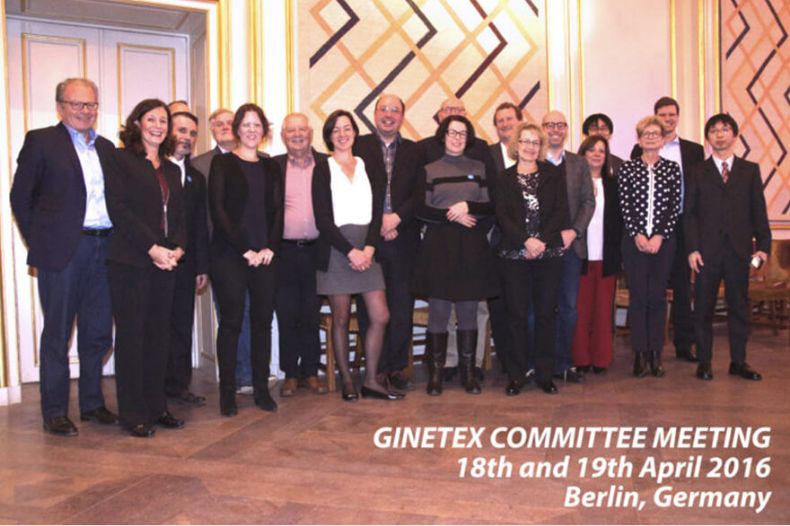 ② Intellectual property rights related to textile product handling symbols
GINETEX and COFREET own intellectual property rights to the basic symbols used in ISO 3758, an international standard that regulates textile product handling symbols, and both organizations have either singlely or jointly applied and registered trademarksinternationally with national trademark authorities or WIPO (World Intellectual Property Organization).


③ Countries or regions where the trademark rights of GINETEX and COFREET are specified by the president and/or are the members of GINETEX
No.
Name of Country / Region
Designated date
1
Bulgaria
June 13, 2016
2
Czech Republic
3
Estonia
4
France
5
Iceland
6
Italy
7
Latvia
8
Lithuania
9
Poland
10
Slovakia
11
Switzerland
12
Denmark
October 28, 2016
13
Finland
14
Romania
15
India
16
Madagascar
December 1, 2016
17
Cyprus
September 11, 2017
18
Morocco
19
Viet Nam
20
OAPI*
May 7, 2019
21
United Kingdom
22
Monaco
23
Liechtenstein
November 20, 2020
24
Zealand
*OAPI(Organisation Africaine de la Propriété Intellectuelle)
Members of the Organization of African Intellectual Property (16 countries):
Penang, Burkina Faso, Cameroon, Central Africa, Chad, Republic of the Congo, Cote d'Ivoire, Equatorial Guinea, Gabon, Guinea, Guinea-Bissau, Mali, Mauritaria, Niger, Senegal, Togo